School Guide to the Coviverse
A toolkit to help you address changes brought on by the CoVid-19 pandemic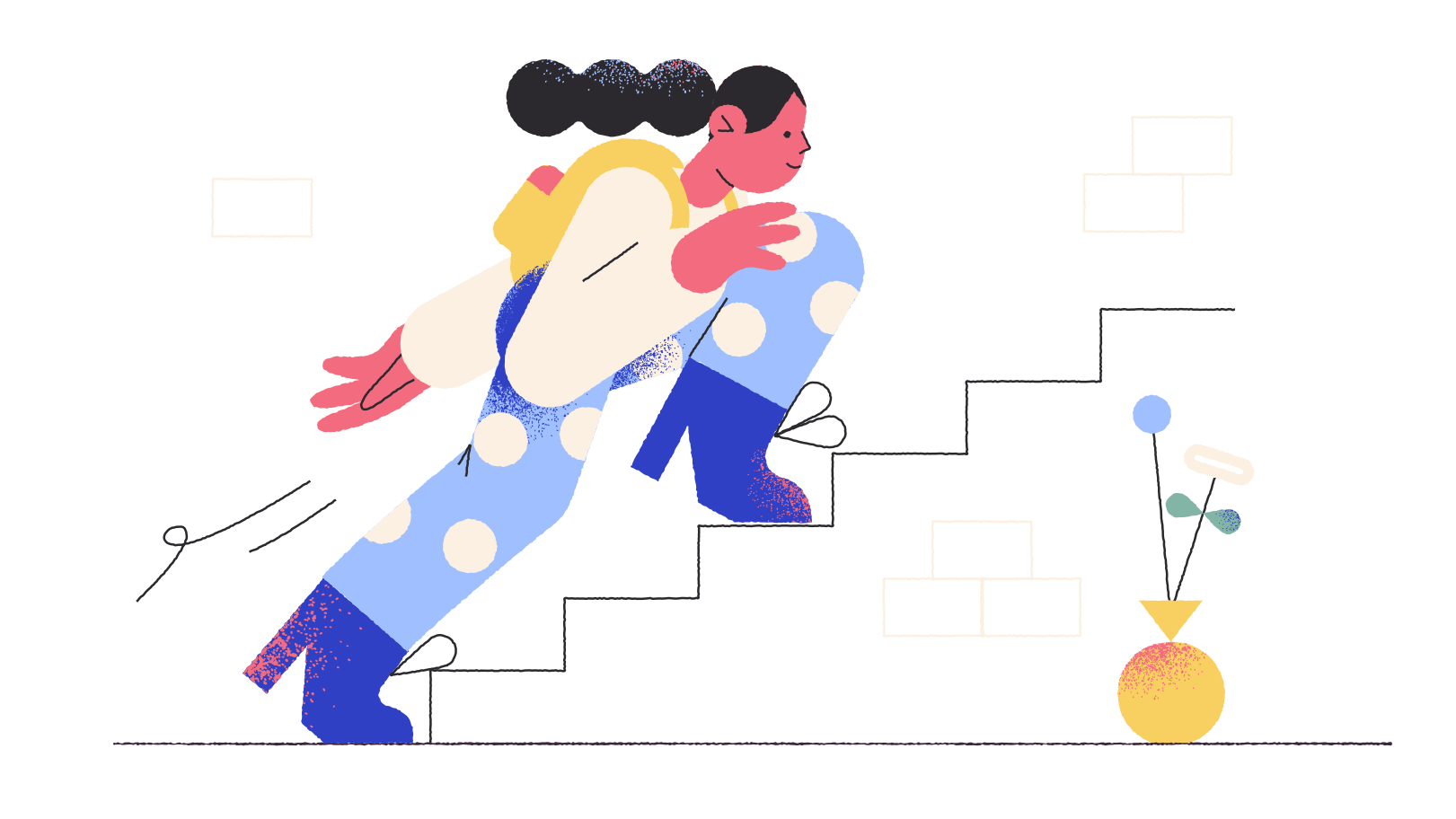 Based on consultations with school leaders and teachers like yourself, we came up with six pathways that might resonate with your current situation. You can start with the DIY guide, to make your strategy meetings more collaborative and focused. Or you can also engage us in a workshop, where we can facilitate and guide you through activities to co-create strategies to your challenges.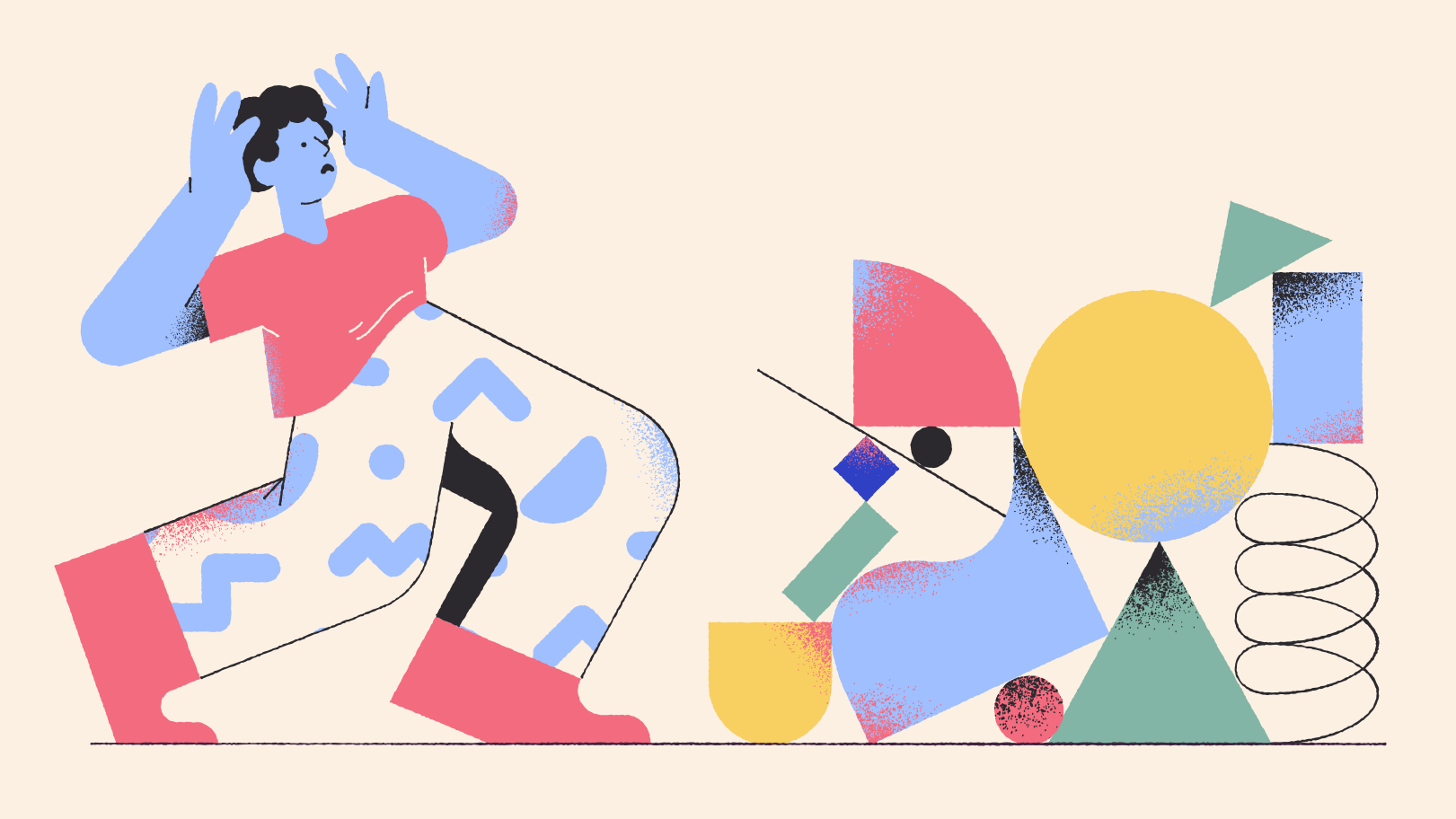 Planning for Sustainability Amidst Disasters
How might we sustain the school operations amidst all the uncertainty?
Perform inventories of resources

Collaborate with colleagues for finding solutions

Enhance cash flow, procurement, and budgeting practices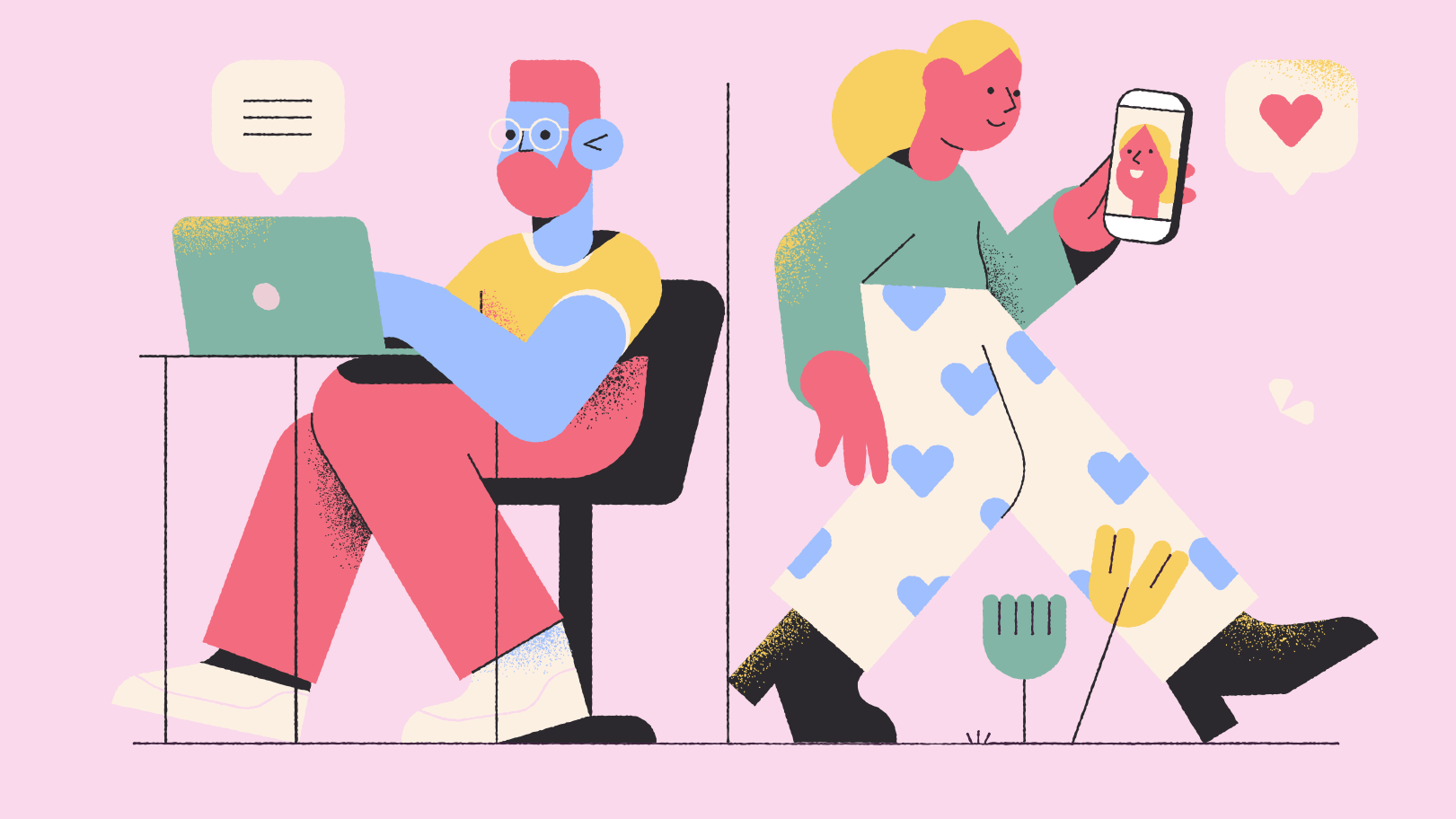 Managing Changes with Remote Learning
How might we make the transition to online learning easier for schools?
Scan your environment for assets

Chart journeys and roadmaps for change

Gather early feedback to refine the change process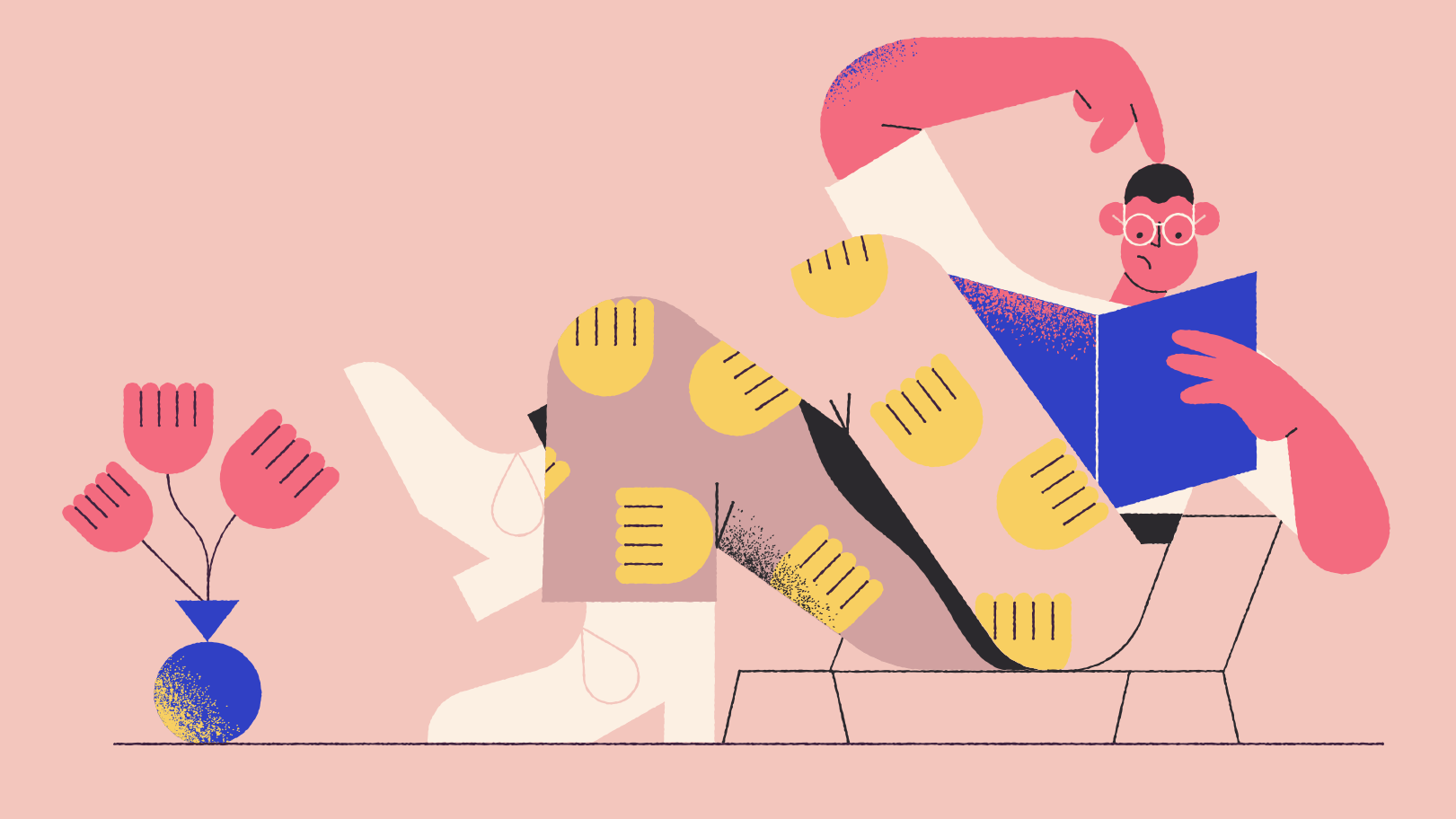 Bringing School Culture to the Remote Set-up
How might we make our school culture palpable during the remote learning set-up?
Conduct remote field observations

Create a School Culture worksheet

Prototype visions for a school culture amidst remote learning
Communicating with Stakeholders
How might schools communicate effectively with their stakeholders given the current pandemic?
Identify existing communication strategies

Empathize with your stakeholders

Build stakeholder maps and communication workflows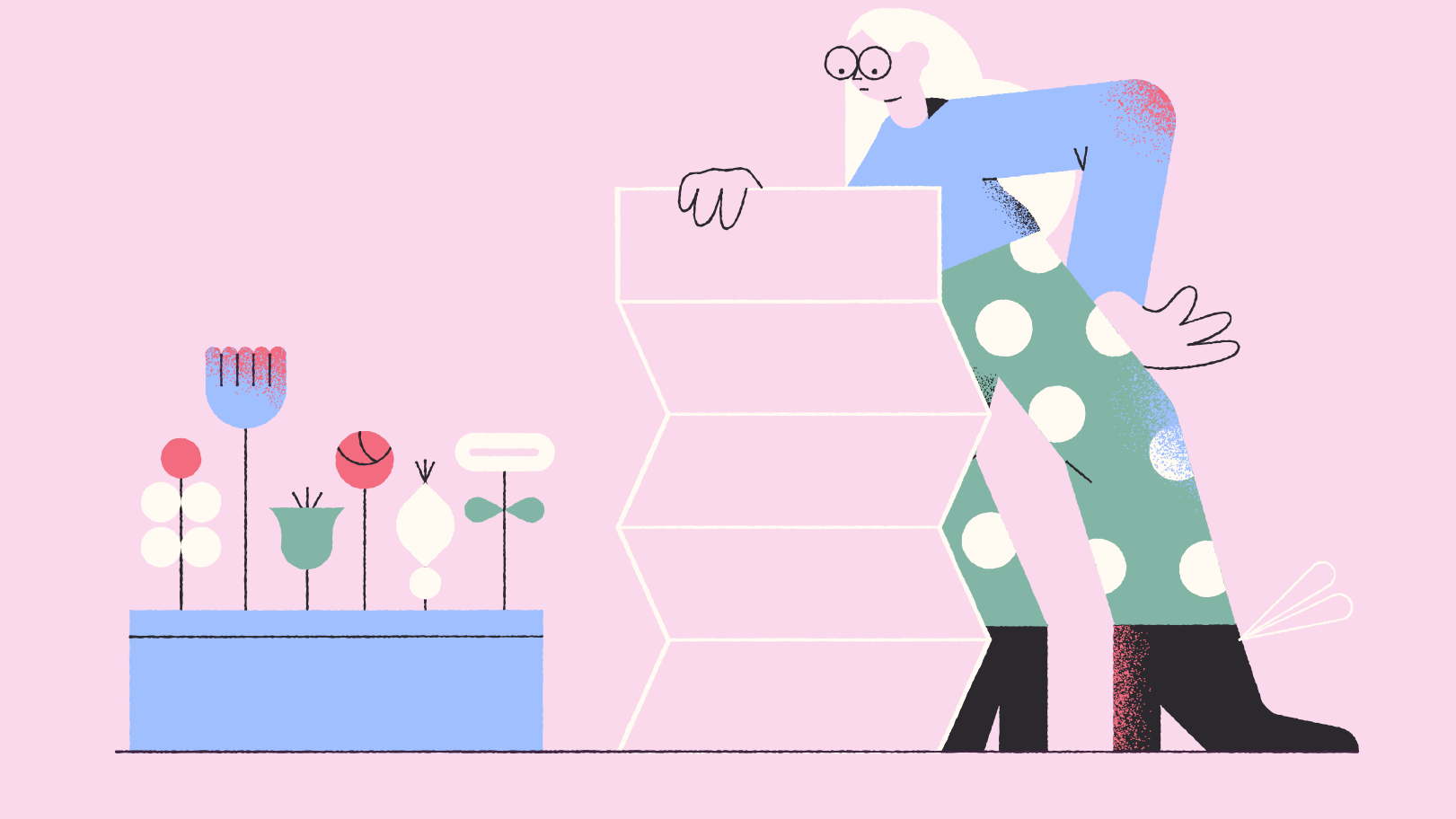 Designing Online Learning Experiences
How might we redesign our lessons to fit online and remote learning?
Prioritize learning outcomes

Analyze the student context

Prototype and build learning modules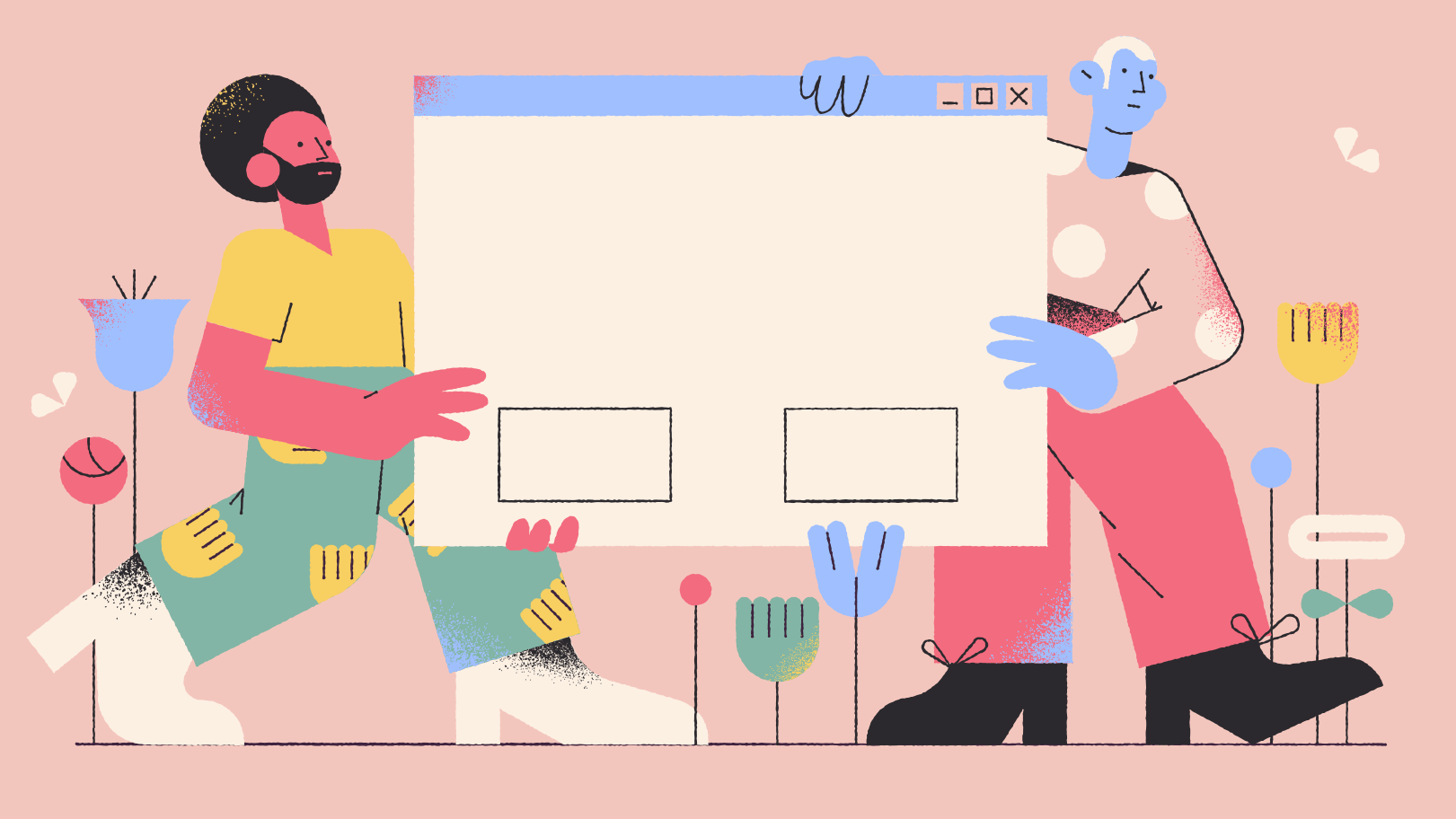 Facilitating Online Learning Experiences
How might teachers become more comfortable with the remote setup?
Reflect on strengths as teachers

Practice using conferencing and collaboration tools

Increase confidence in technology tools
Resource Library
We have curated a set of toolkits and resources that can enrich your journey through adapting to the coviverse
Interactive Test
We designed a self-assessment tool called Technology and Culture Checklist for Schools, as a way to reflect on your needs and context