Mga Taga-Habi
Our team of Learning Experience Designers
Habi is a team of teachers, designers, and researchers, on a mission to improve how people learn. We call ourselves learning experience designers, or LXDs for short. While we come from different backgrounds, we share a common belief that empathy is at the core of any good learning experience. Each workshop, each interview, and each encounter, is a unique opportunity to relate to people and learn about how they learn.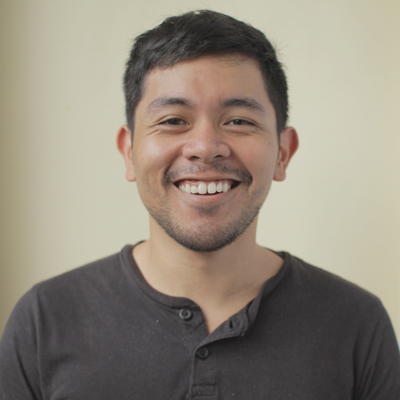 Gerson is an educator and designer, and leads our initiatives as the Executive Director. He works at the intersections of creativity, media & technology, learning, and teacher development. Currently he teaches Educational Technology and Innovation courses at UP Diliman and Miriam College. Previous experience: Innovation Consultant at PwC London, Learning Designer at Moving Picture Company, Consultant for the Commission on Higher Education, Computer Science Teacher at Philippine Science HS, and UX Designer at Pearson. He holds a BA in Film from UP Diliman, and an EdM in Technology, Innovation, and Education from Harvard University.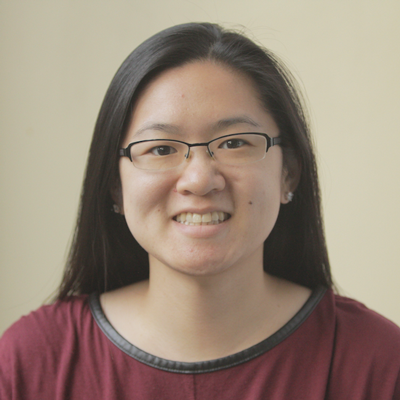 Bernice Dy
Bernice is our Operations Director, in charge of constantly developing our team culture and ways of working. Her focal areas include organizational development, early childhood education, and SPED. Prior to Habi she was the lead teacher for the foreign team and was Vice Principal in an International Kindergarten in Shanghai, China. Before that, she was a Family Community Program Advisor for the Harvard Graduate Commons Program, and an active member of Kythe Philippines. She graduated from Ateneo de Manila University majoring in Social Sciences, minoring in Economics and is certified by the American TESOL Institute on TESOL Foundations for Children.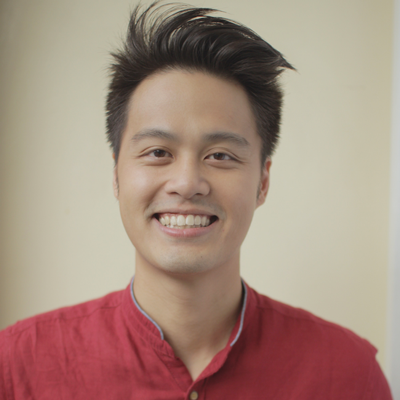 Clifton, our Growth Director, cultivates partnerships and harvests opportunities that can strengthen our impact. He has collaborated with organizations such as Quality Education Design, Teach for the Philippines, and Xavier School in designing learning and training programs. His research interests include philosophy of education, psychology, and outdoor & experiential learning. Clifton graduated with a BS in Legal Management, and an MSc in Outdoor Environment and Sustainability Education at the University of Edinburgh.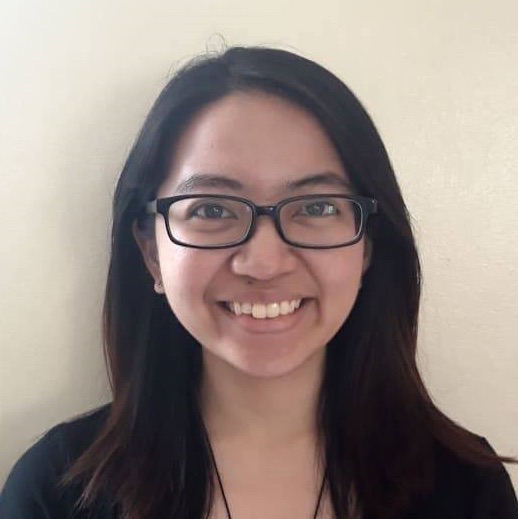 Mitzi Bajet
Mitzi studied Visual Communications in UP Diliman and has worked in an independent advertising agency as an art director, and in a digital research consultancy as a graphic artist. She created Malikhaing Makata as her undergrad thesis; an app to help readers understand and appreciate more Filipino Poetry through gamification. It was awarded best thesis in Hypermedia. Her passion for visual storytelling & communications in education drives her to create storybooks and educational materials for teaching and learning.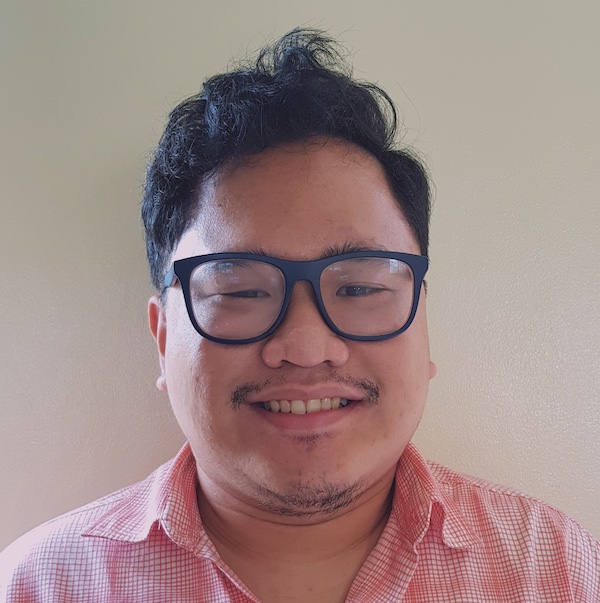 Jovi Bernabe
Jovi is a licensed architect. He worked at a boutique design firm as a project architect working on various institutional and cultural projects in the Philippines, before working in education as the Associate for School Planning and Design at Quality Education Design. His work at QED focused on linking learning environments and school operations with educational objectives. His interests include environmental psychology and how space affects the user experience of schools and learning. He graduated with a BS in Architecture from UP Diliman.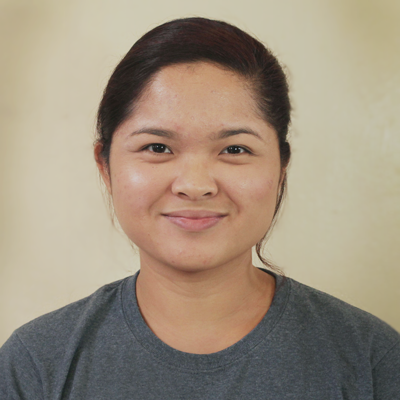 Celina Buensuceso
Celina is an early childhood educator with diverse teaching experiences in school-, community- and centre-based programs in Manila, Kuala Lumpur, Istanbul and Melbourne. She is currently a senior lecturer at the Miriam College Child Development and Education department and is completing her masters degree in Curriculum Studies in UP Diliman. She graduated with a bachelors degree in Family Life and Child Development from UP Diliman and a masters degree in Early Childhood Education from Monash University in Australia.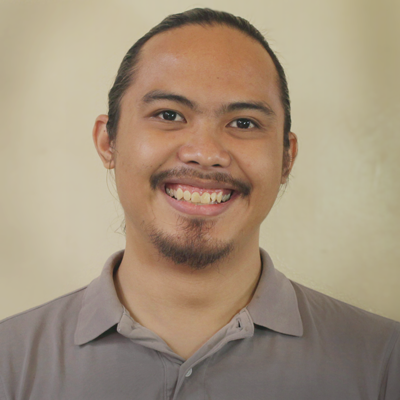 Ralph Lumbres
Ralph is a visual artist who is exploring multiple means of integrating art, research, education, and creativity to enhance communities. As a HANDs Fellow of the Japan Foundation, he is focused on making creative projects for environmental and disaster education. He is also a freelance designer, mostly having worked in various theater productions as a stage and props designer. He taught Fine Arts courses at Kalayaan College, College of St. Benilde, and at the CCP Summer Arts Academy. He graduated with a BFA in Sculpture from UP Diliman.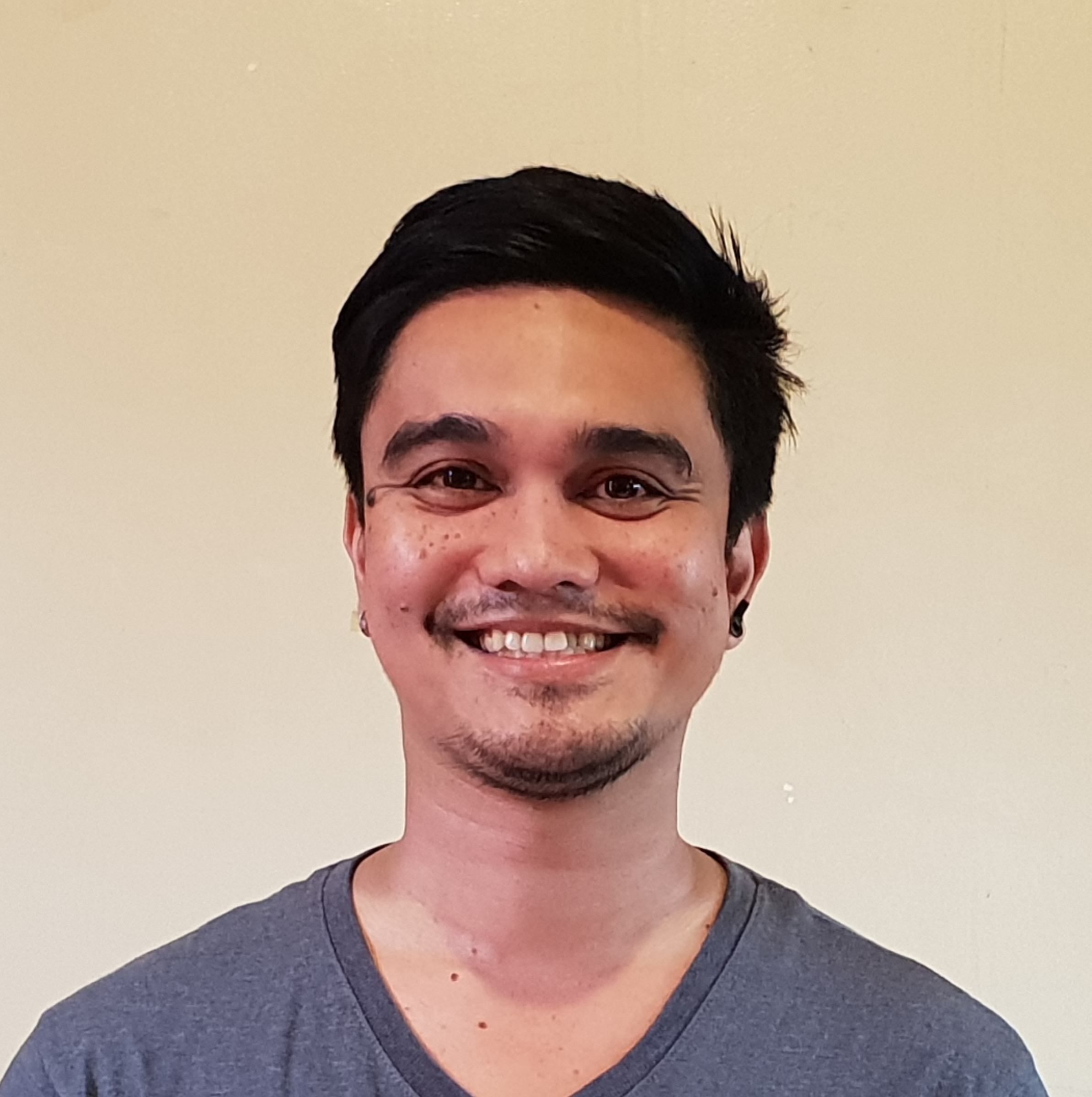 JPaul Marasigan
JPaul is an illustrator, graphic designer, educator, and social development advocate. He worked with students, academic departments, formation offices, public schools, NGOs, LGUs, people's organizations, urban communities, and parishes as an NSTP formator for six years in the Ateneo de Manila University. Before Habi, he facilitated STEAM workshops for kids and teens for almost a year. He has a degree in Fine Arts major in Information Design from the Ateneo de Manila University.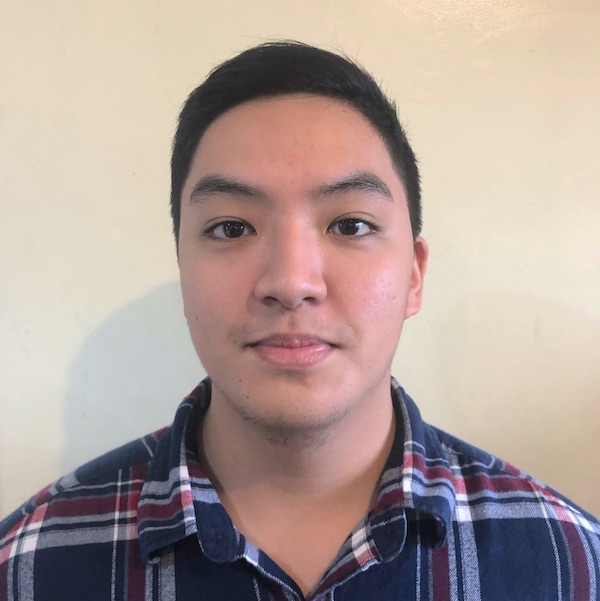 Patrick Naui
Patrick is a Google Certified Educator who is pursuing a Bachelor's degree on Computer Science with specialization in Instructional Systems Technology in De La Salle University. He founded his startup, Ania Design Lab, and designed and developed the Disaster Preparedness Simulator, a virtual reality simulation of various disaster situations in the Philippines. Patrick designs and develops educational technology that allows stakeholders to maximize learning opportunities in different contexts.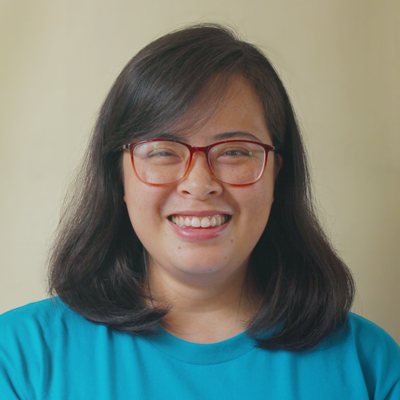 Lacey Ramos
Lacey graduated with a BS in Psychology from Miriam College, but has been working in education for almost 10 years. She started as a Reading Clinician, then became a Filipino teacher at Multiple Intelligence International School. She continued her journey by teaching in a public school under Teach for the Philippines. Before Habi, she was a Program Officer for Institutional Relations at Pathways to Higher Education. She is currently part of the TFP Ambassadorship Program and is pursuing her MA in Teaching in the Early Grades at UP Diliman.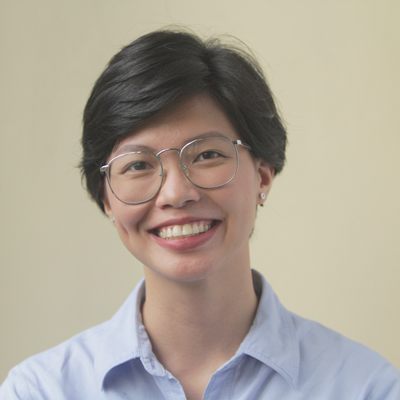 Kaye's background is in politics and international relations but since graduating from Ateneo de Manila University with a degree in European Studies, she's been a Social Studies teacher at Miriam College High School, an Editorial Assistant for Summit Media, and a consultant for Fundacion Santiago, doing research and developing narratives for community based heritage tourism efforts around Luzon. She is currently pursuing her MA in Curriculum Studies at UP Diliman.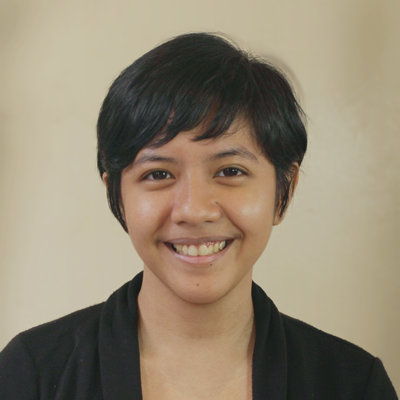 Ness Roque
Ness is a freelance theater and film actress, writer, dramaturg, and teacher. She is a core member of Sipat Lawin Ensemble, a contemporary performance collective aimed at creating new and relevant devised performances with various communities. She teaches theater and facilitates acting workshops for adults and children. She used to teach HS Filipino at Xavier School San Juan. She holds a degree in Filipino Literature from Ateneo de Manila University.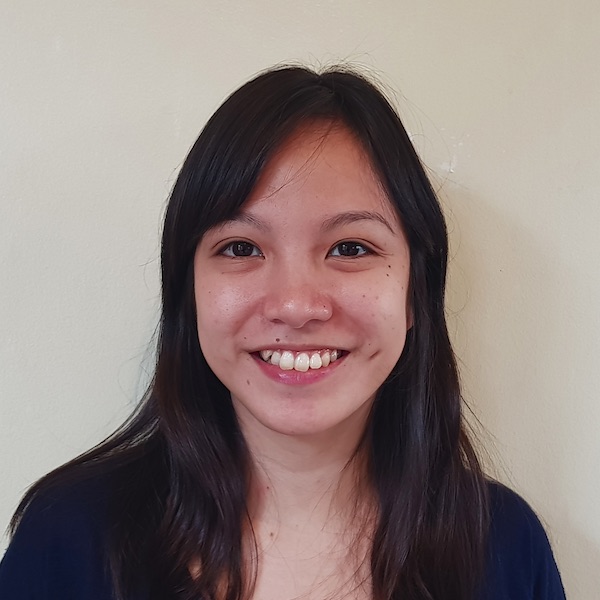 Kimmy Santiago
Kimmy is a licensed psychometrician, who previously worked with Multiple Intelligence School, Quality Education Design, and Miriam College. A believer in lifelong learning, she continuously expands and applies her variety of interests in education: professional development, personality and social psychology, community development, and green leadership. She holds a BA in Psychology, Minor in Special Education from Miriam College. Currently she's completing an MA Ed in Guidance and Counseling at Ateneo de Manila University.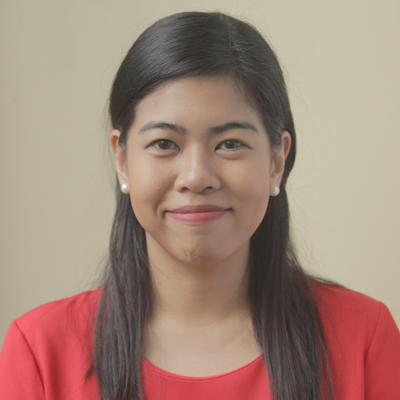 Nikki Vergara
Nikki has taught in both urban and rural settings, and in both a private and public school dedicated to serving the poorest Filipinos. She volunteered to teach and act as the guidance counselor in a rural private school in Bukidnon, and joined the pioneer cohort of Teach for the Philippines where she taught Grade 3 students for two years. She then worked at the Department of Education as the Executive Assistant to the Assistant Secretary for Curriculum and Instruction, coordinating the roll out of the Senior High School program. She holds a BS in Psychology, minor in Education, an MA in Counseling Psychology at Ateneo de Manila University, and currently pursuing a Masters in Applied Positive Psychology at University of Melbourne.
---
Community of Workshop Facilitators
Our extended team of talented educators, Habi alums, and workshop facilitators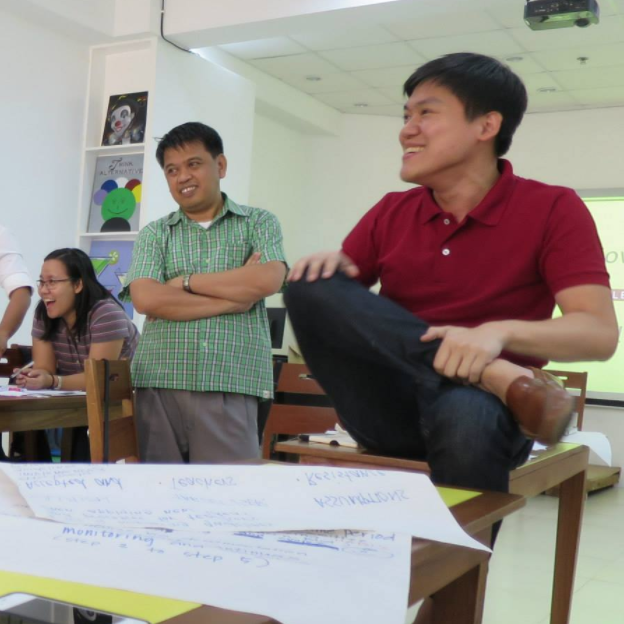 Karol Yee
Founding Director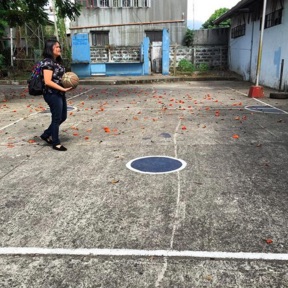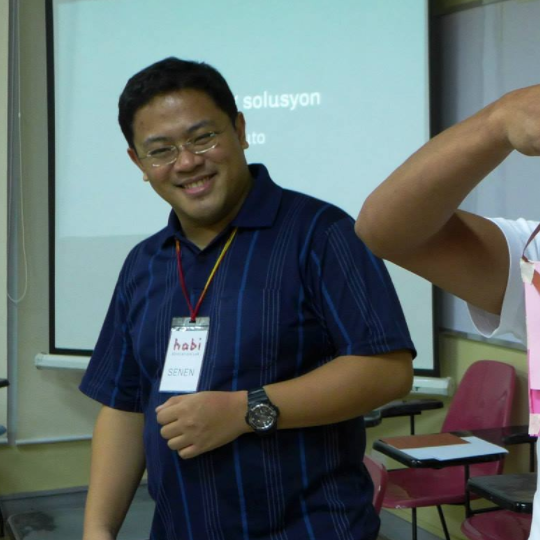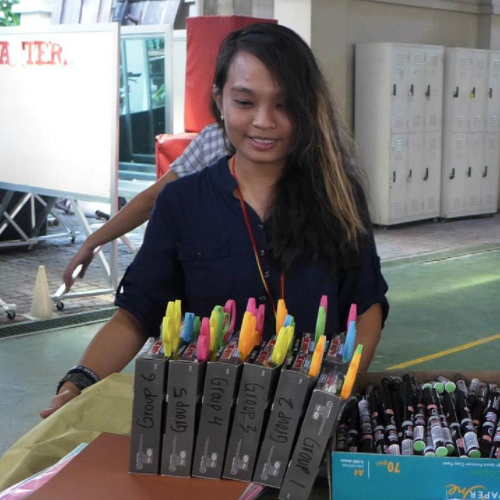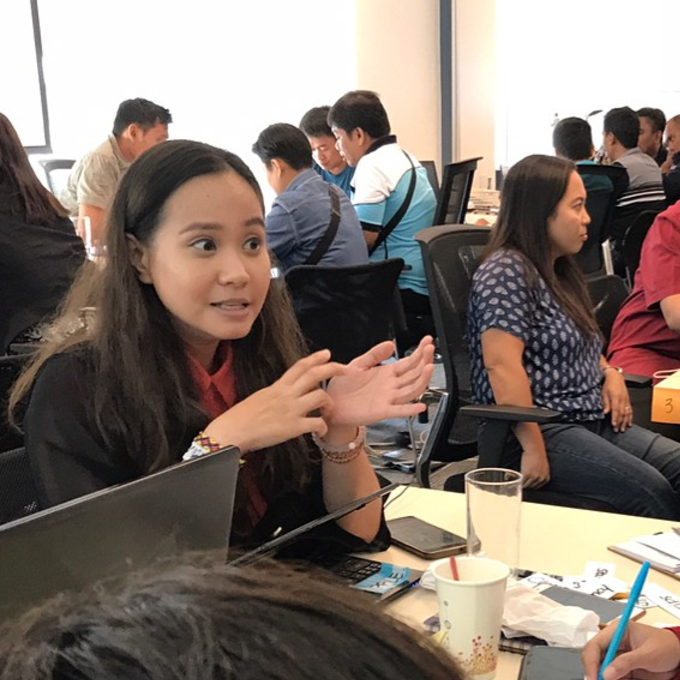 How we Started
Our Brief History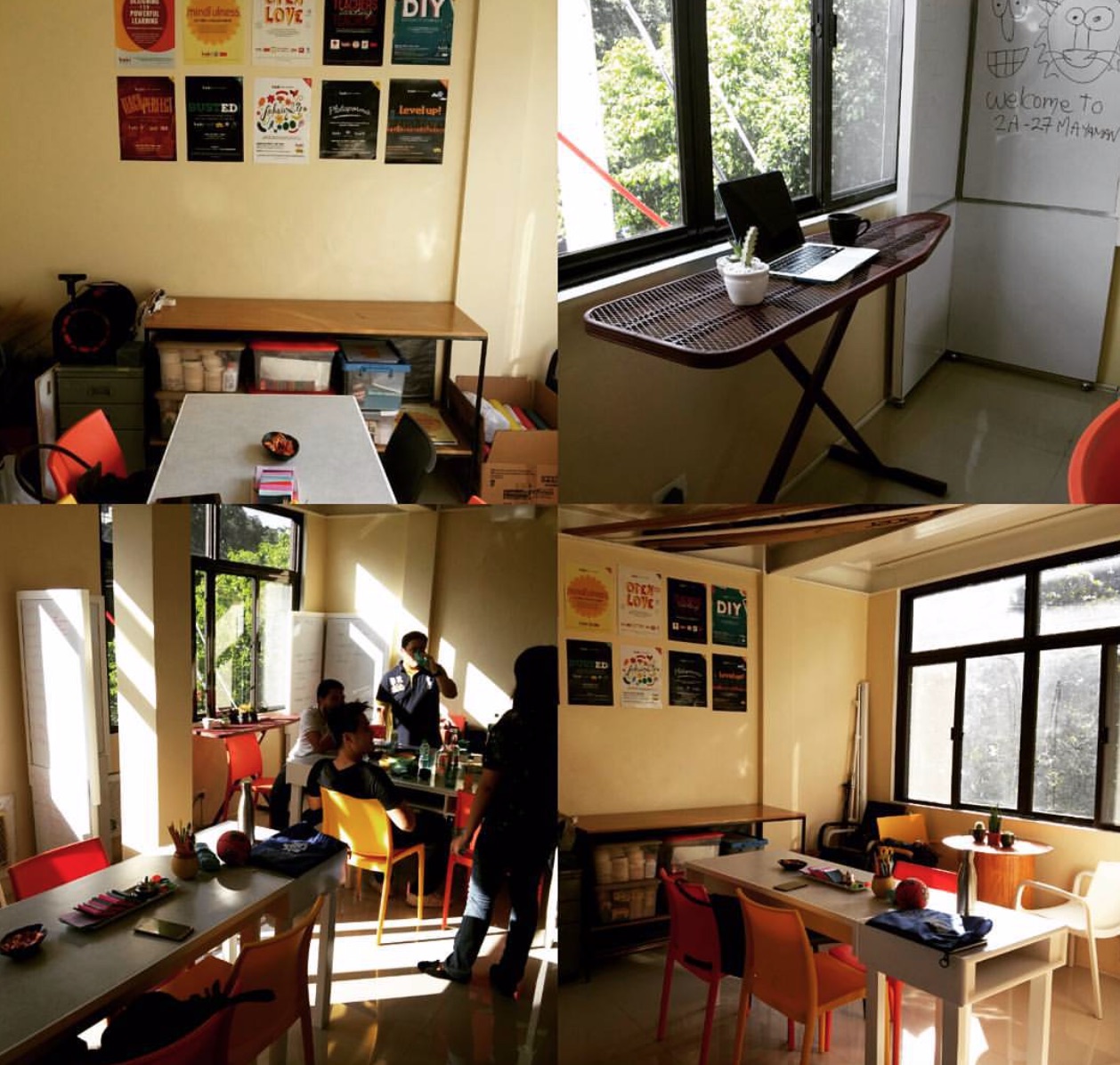 Habi was established on November 2014, by co-founders Gerson Abesamis and Clifton Esteban. We started as a professional development group for teachers, regularly organizing workshops and experimenting with different ways to bring more creativity in education. We co-created solutions to school problems, innovative teacher training programs, and lesson plans for boosting the creative confidence of students. We also lived and breathed design thinking ourselves; we were rough, quick, and entrepreneurial in our work, learning from each experience. Prototype after prototype, we re-discovered the impact of well-designed learning experiences not just to students, but to lifelong learners as well.
Together with our network of educators, we expanded our work from schools to non-profit organizations, government institutions, international development agencies, and private companies. Learning happens everywhere, and design has the potential to make it better for everyone.
Partners
Philippine High School for the Arts
University of Nueva Caceres