Habi was established on November 2014, by co-founders Gerson Abesamis, Clifton Esteban, and Karol Yee. We started as a professional development group for teachers, regularly organizing workshops and experimenting with different ways to bring more creativity in education. We co-created solutions to school problems, innovative teacher training programs, and lesson plans for boosting the creative confidence of students. We also lived and breathed design thinking ourselves; we were rough, quick, and entrepreneurial in our work, learning from each experience. Prototype after prototype, we re-discovered the impact of well-designed learning experiences not just to students, but to lifelong learners as well.
Together with our network of educators, we expanded our work from schools to non-profit organizations, government institutions, international development agencies, and private companies. Learning happens everywhere, and design has the potential to make it better for everyone.
MEET OUR TEAM
Mga Taga-Habi
Habi is a team of teachers, designers, and researchers, on a mission to improve how people learn. We call ourselves learning experience designers, or LXDs for short. While we come from different backgrounds, we share a common belief that empathy is at the core of any good learning experience. Each workshop, each interview, and each encounter, is a unique opportunity to relate to people and learn about how they learn.
Gerson Abesamis
Executive Director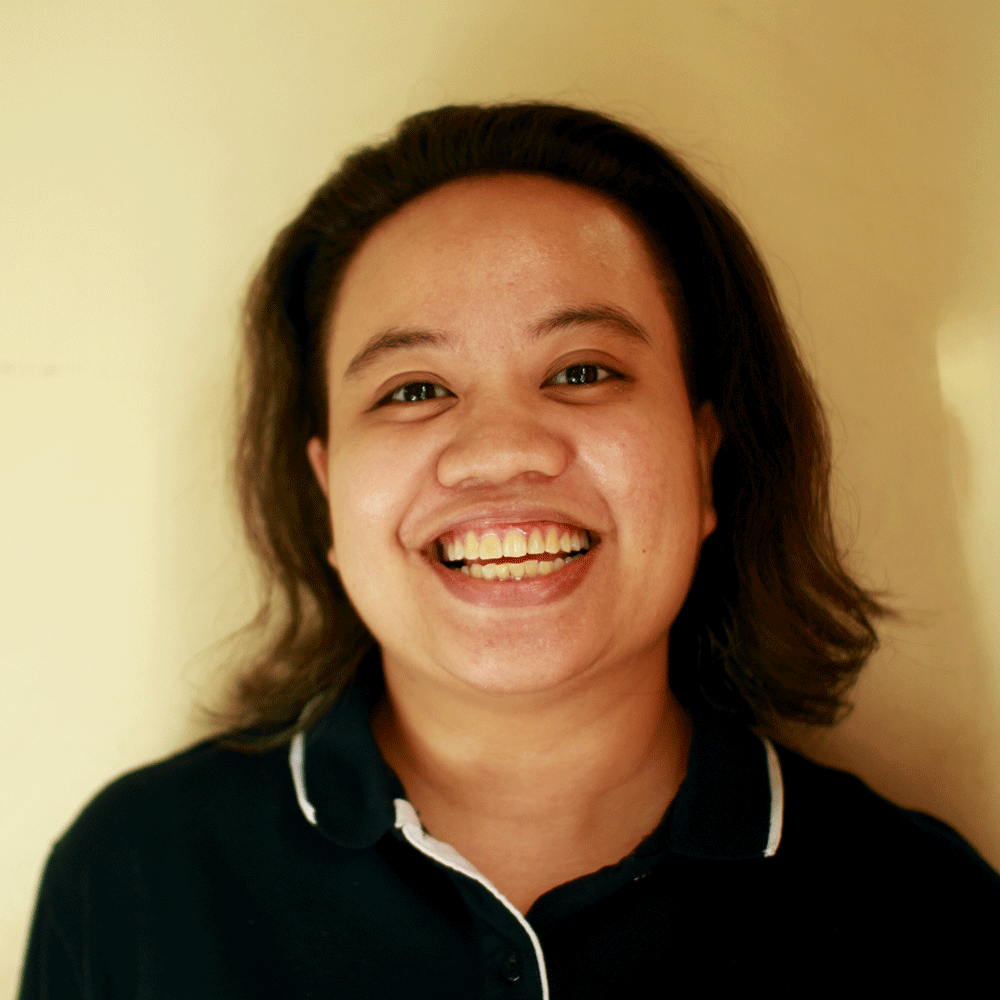 Bea Achacoso
Learning Experience Designer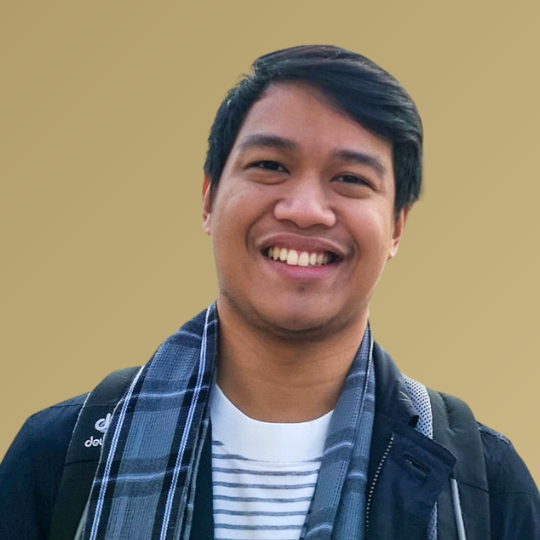 Luigie Almojano
Learning Experience Designer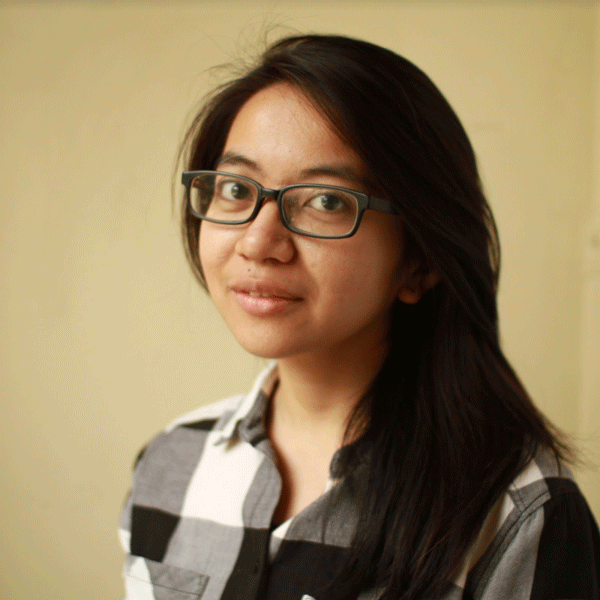 Mitzi Bajet
Learning Experience Designer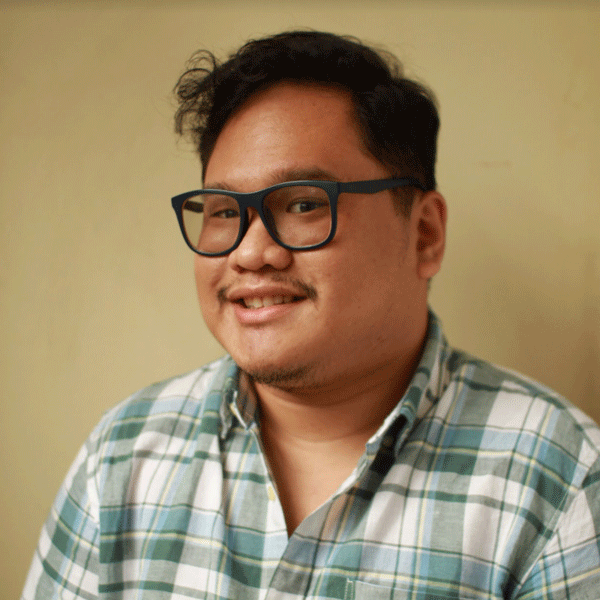 Jovi Bernabe
Learning Experience Designer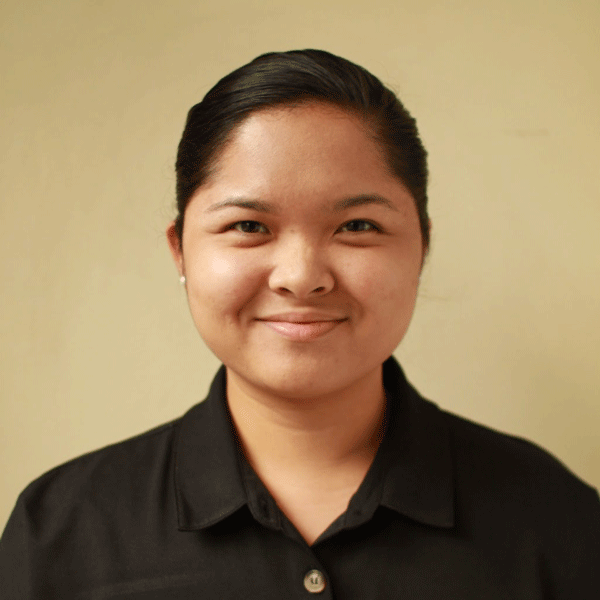 Celina Buensuceso
Learning Experience Designer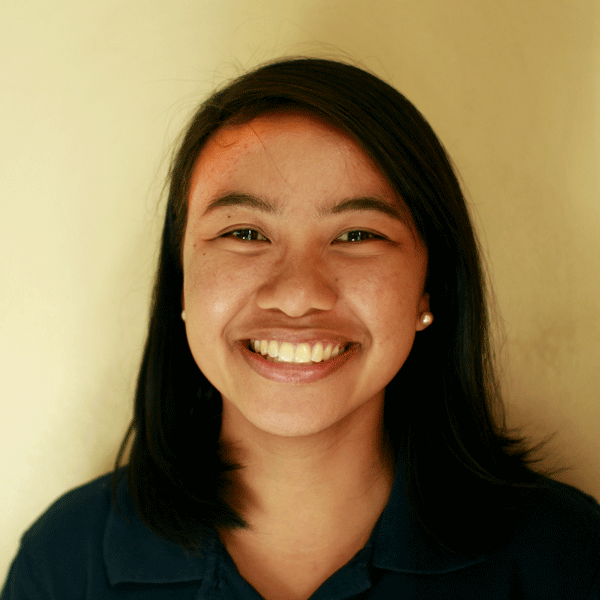 Chess Carlos
Learning Experience Designer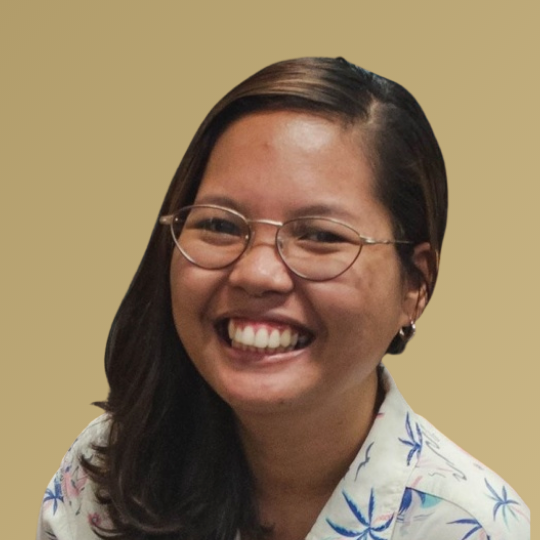 Paola Ceriola
Learning Experience Designer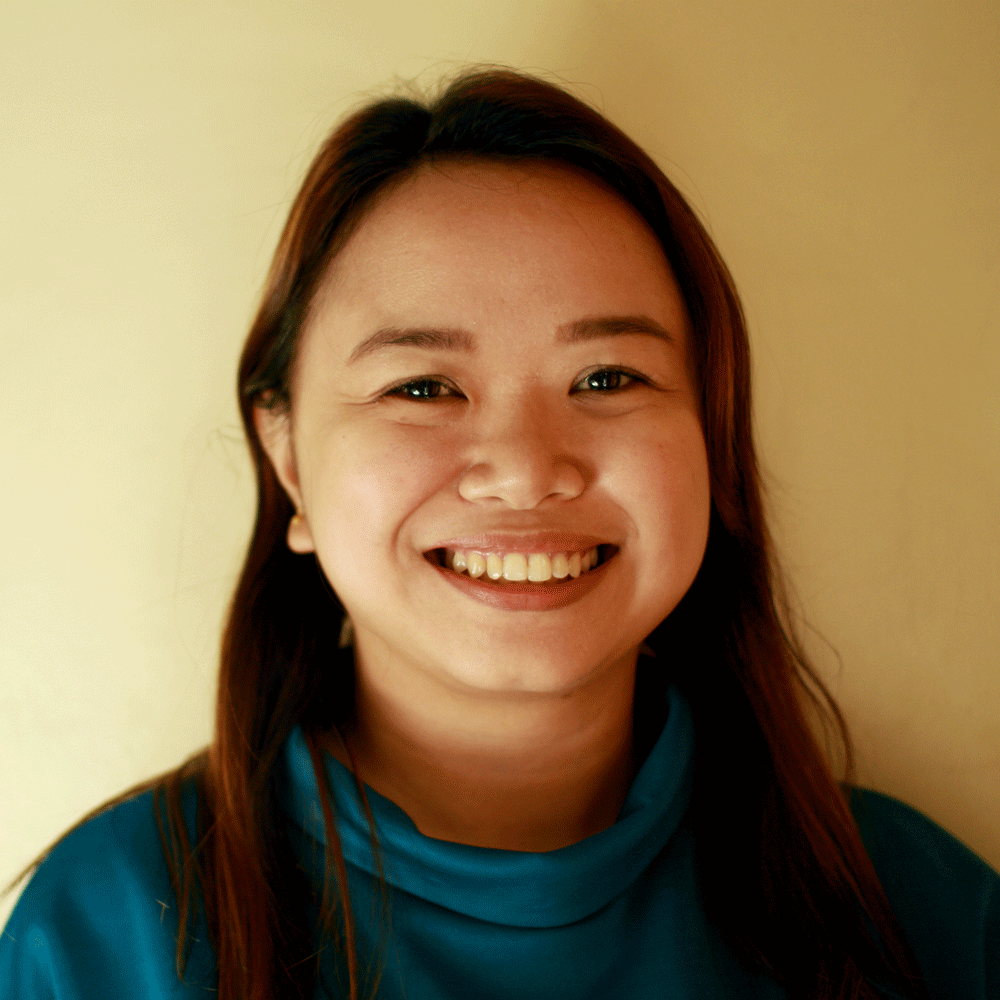 Thessa Cunanan
Learning Experience Designer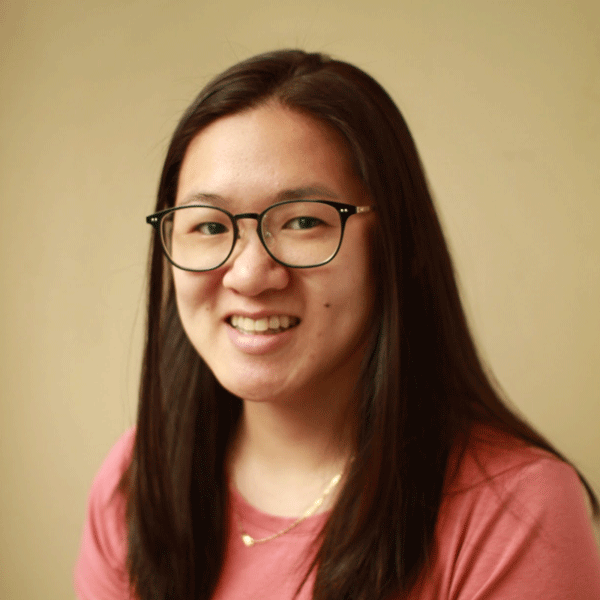 Bernice Dy
Operations Director
Clifton Esteban
Director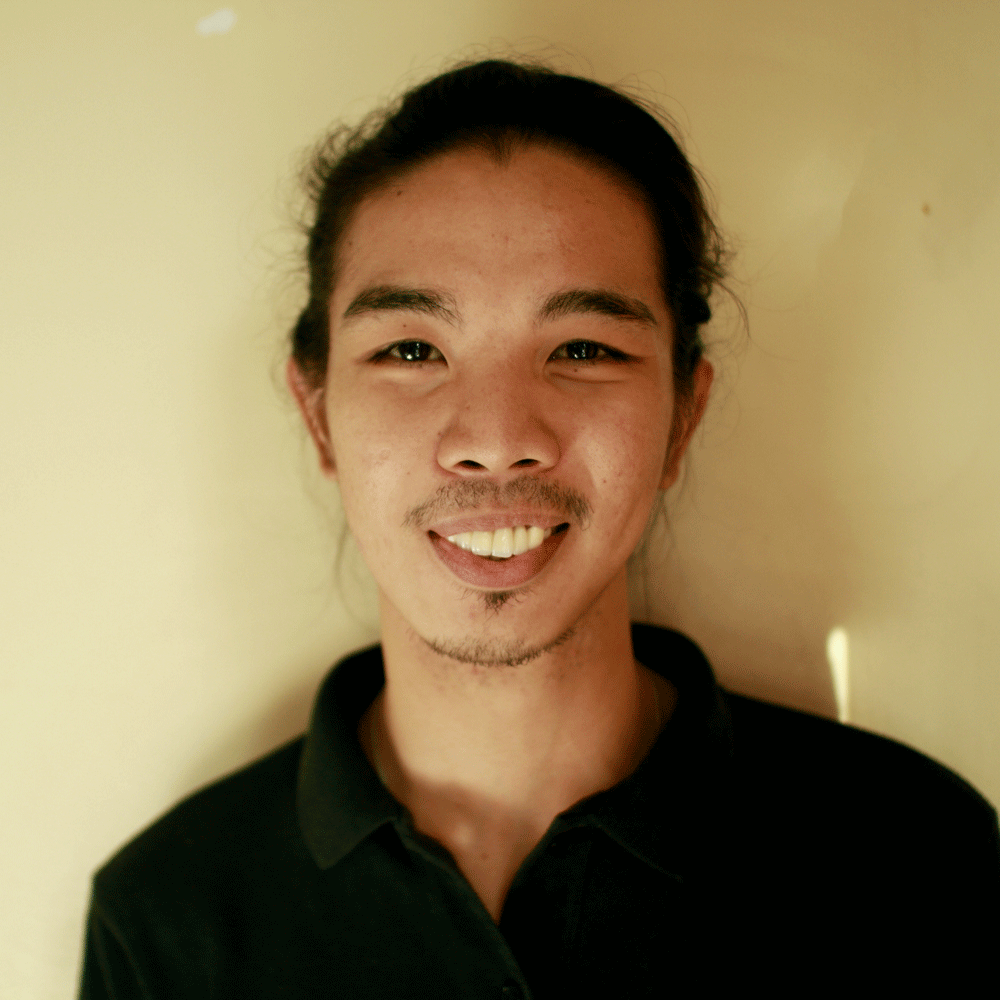 Amiel Lazo
Learning Experience Designer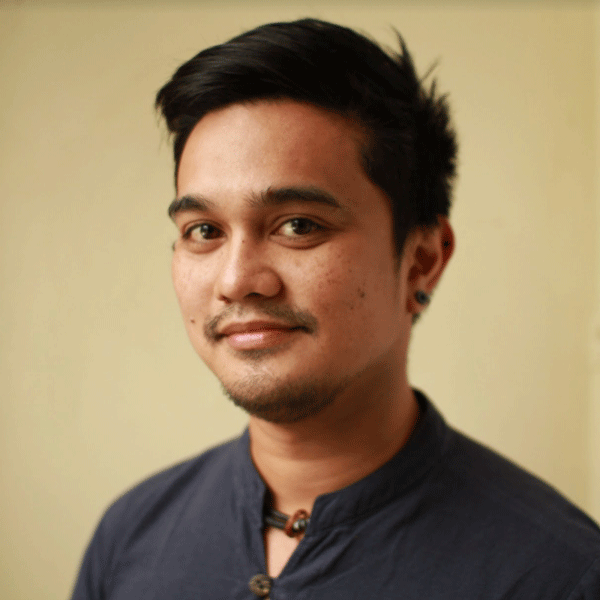 JPaul Marasigan
Learning Experience Designer
Lacey Ramos
Learning Experience Designer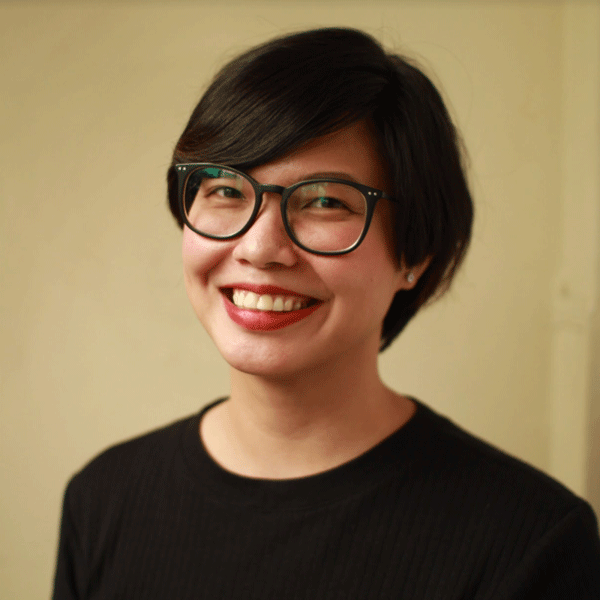 Kaye Robles
Learning Experience Designer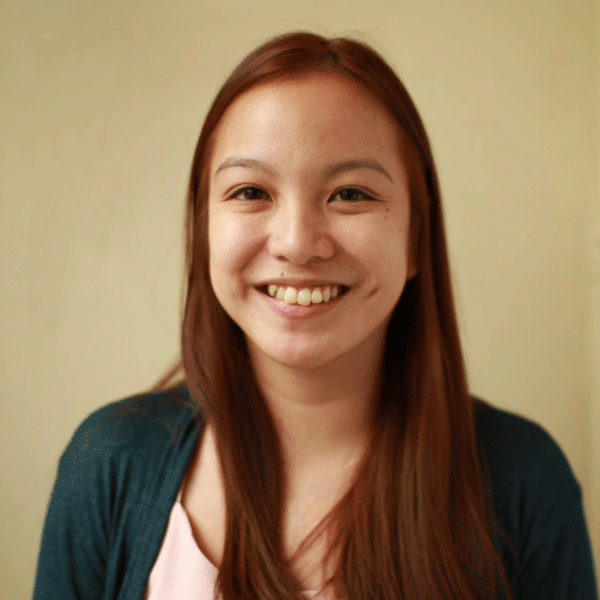 Kimmy Santiago
Learning Experience Designer