Making

happen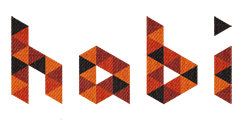 Education Lab is a design and research group. We make well-designed learning experiences for everyone, from preschoolers to professionals. Our mission is to improve how people learn, building towards a socially just, healthy, creative, and informed society.
Design is at the core of our work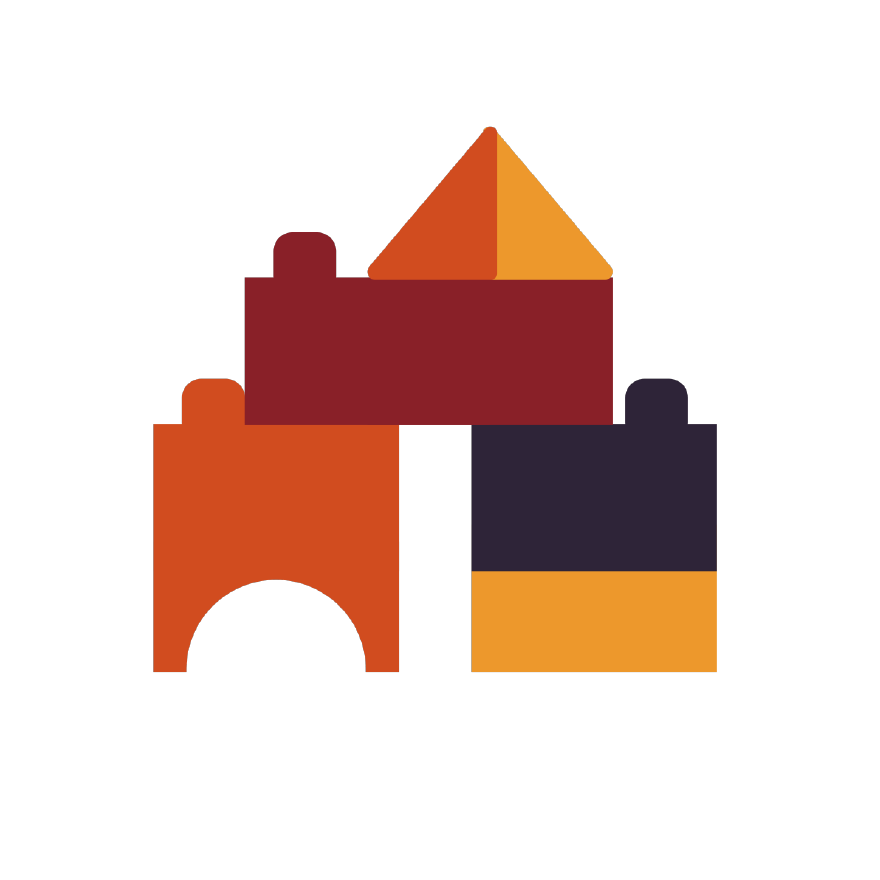 We build experiences
that let learning happen. Guided by design thinking, we prototype our way towards making educational materials, lesson plans, programs, and digital tools.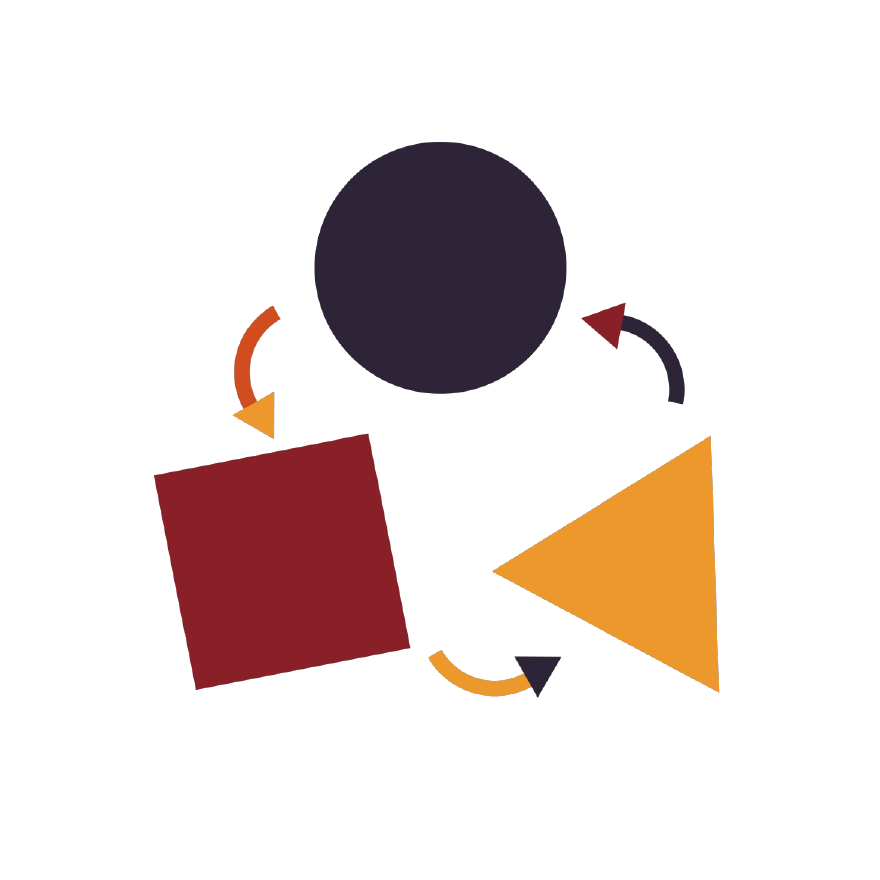 We teach our process
of learning experience design to educators of different backgrounds. Through workshops, we provide tools and methods that they can apply themselves.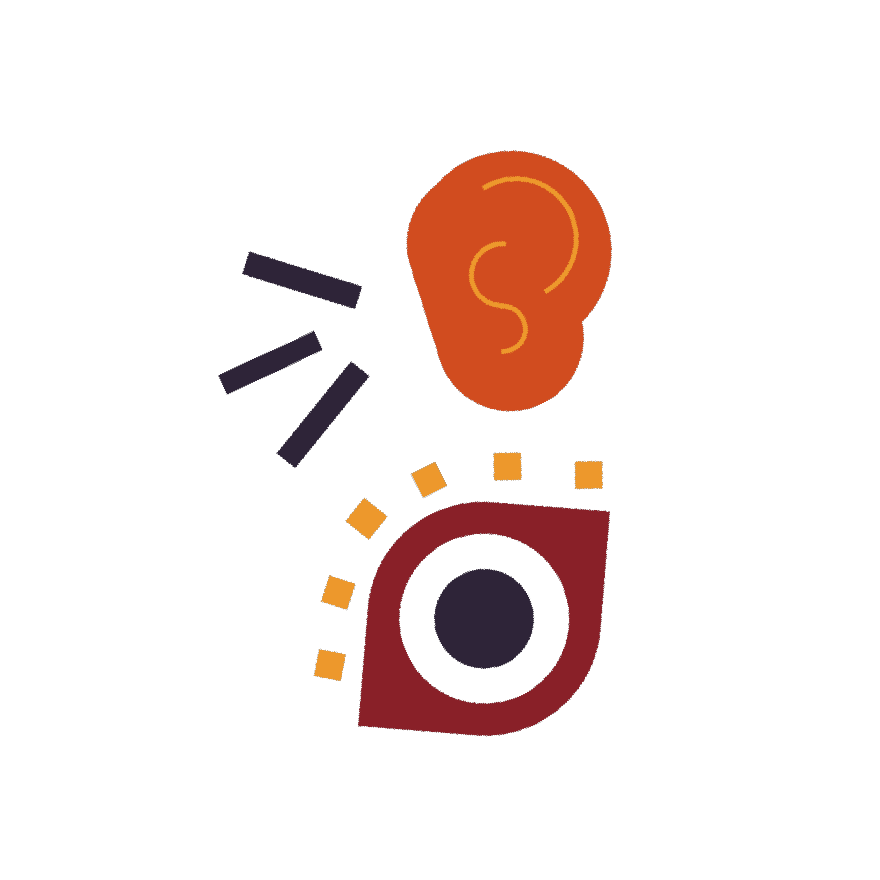 We answer questions
by researching about what makes learning experiences accessible, transformative, and delightful. We empathize with people, gather insights, and make research tools.
STEMPower Our Girls
Type: Custom Workshop / Partner: Philippine Business for Education
How might we inspire young girls to further their knowledge and skills in the area of STEM? Together with a team of science teachers from public and private schools, we co-created and facilitated STEMPower Our Girls, an experiential scientific literacy program designed to strengthen young girls' aptitude in and attitude towards science and technology. We made assessments and workshop activities for a 6-day program that ran in Cagayan de Oro, Cebu, and Manila, reaching 97 6th grade girls.
Let's Go Learning Action Cells
Type: Custom Workshop / Partner: DepEd
How might we turn the DepEd Central Office into a learning organization? Using ideas from organizational development and team dynamics, we helped central office employees build safety, share vulnerability, and establish purpose, and empowered them to organize learning sessions that would allow them to collaborate with each other to solve office problems and develop as professionals.
Globe Prism Teacher Development Program
Type: Workshop Design and Facilitation / Partner: Globe Telecom
We developed an experiential, project-based, professional development program on digital literacy for teachers for Globe Telecom's Education arm. The activities required sustained engagement with digital tools, and they were able to use these tools to create blogs, games, infographics, surveys, informational videos, and pitches for community projects. While accomplishing their tasks, they were also able to improve their soft skills such as time management, communication, empathy, and creativity. Prism has reached 1124 teachers across 7 cities (Bulacan, Camarines Sur, Cebu, Davao, Metro Manila, Palawan, Pampanga) through its 9 runs from 2017 until 2019.
Design Thinking Field Guide
Type: Designing Learning Materials / Partner: Japan Foundation
Japan Foundation, through the HANDs! Project, sponsored the Design Thinking education of international creatives with the intention of preparing them to create action plans for Disaster Risk Reduction community projects. To supplement their learning and to guide them throughout the rest of their study tour (and beyond!), we made a digital handbook of Design Thinking activities that they could use to guide them in conceptualizing and implementing their projects.
What's New
Habi's Social + Blog Stream
This error message is only visible to WordPress admins
Error: No connected account.
Please go to the Instagram Feed settings page to connect an account.
Labnotes / a peek into our culture and ideas