Making learning
happen for

Habi Education Lab makes well-designed learning experiences for everyone, from preschoolers to professionals. Our mission is to improve how people learn, building towards a creative, informed, socially just, and healthy society.
We use design thinking to create impact in these areas: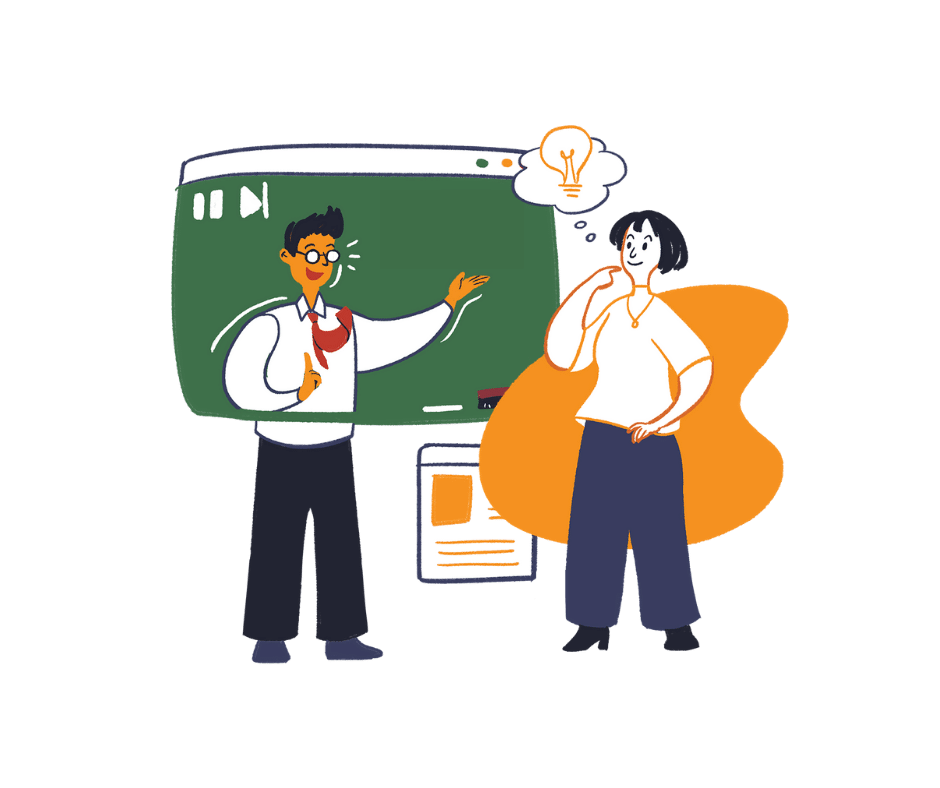 Learning Communities
We build educational resources to establish cultures of learning in different sectors and professions. We believe that learning should be fun and meaningful, even after school.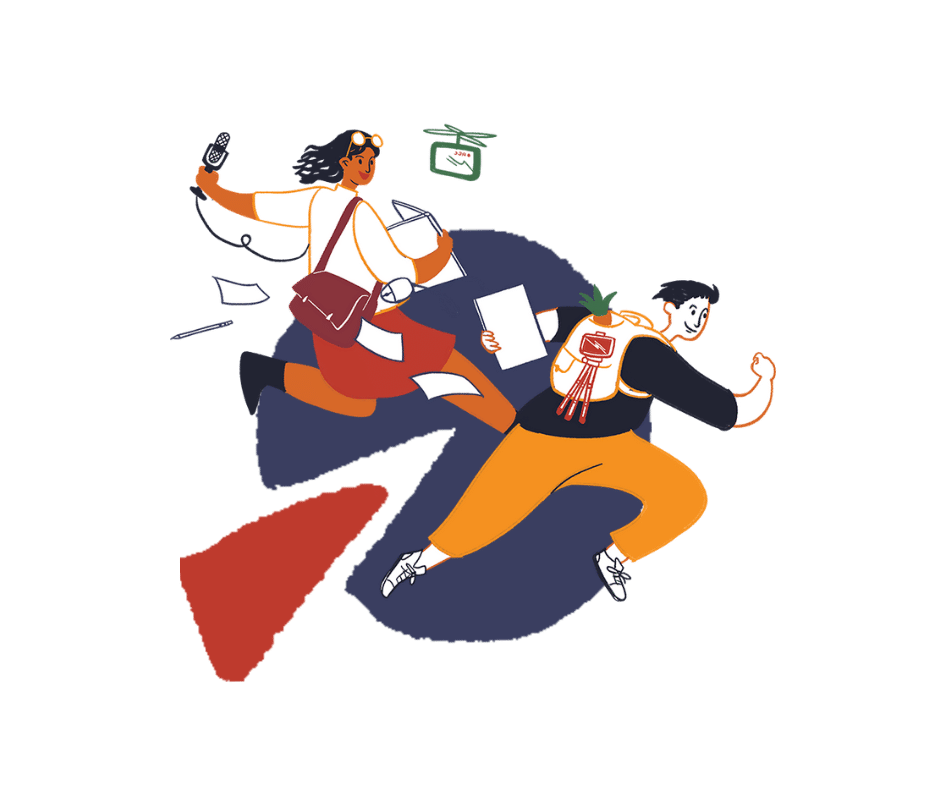 School Innovation
We redefine how students learn in schools, by building new curricula, lessons, tools, and systems. Throughout the process, we co-create with leaders, teachers, staff, parents, and of course, students.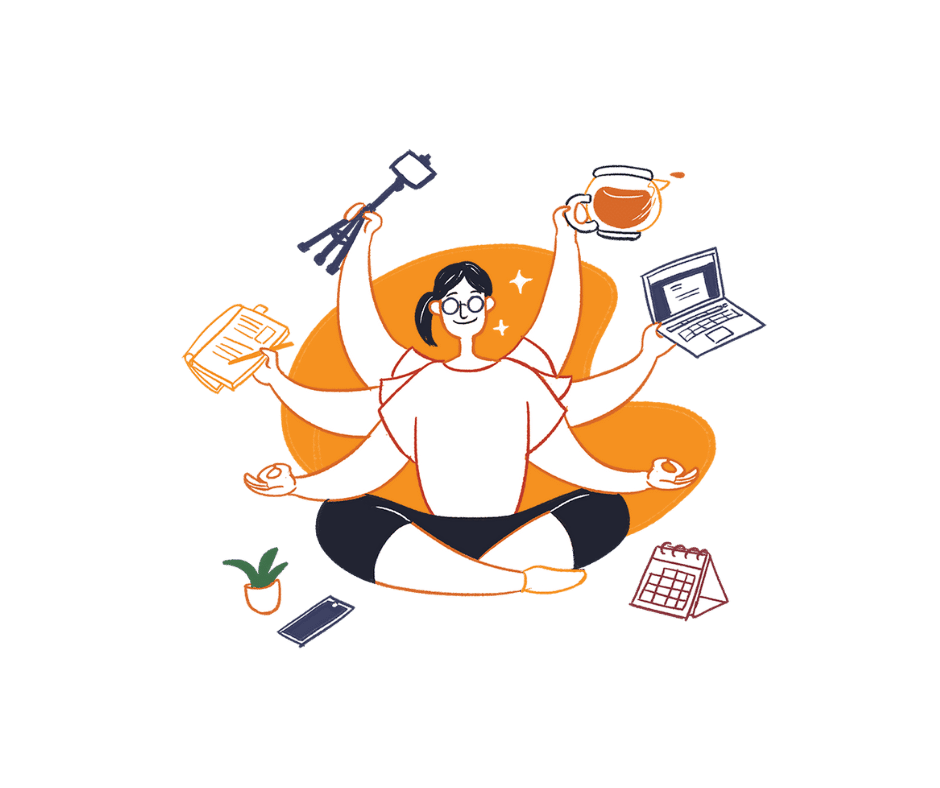 Teacher Development
We strengthen teachers' knowledge, skills, and attitudes. We utilize our unique knowledge of teacher professional development, and our own perspectives as educators.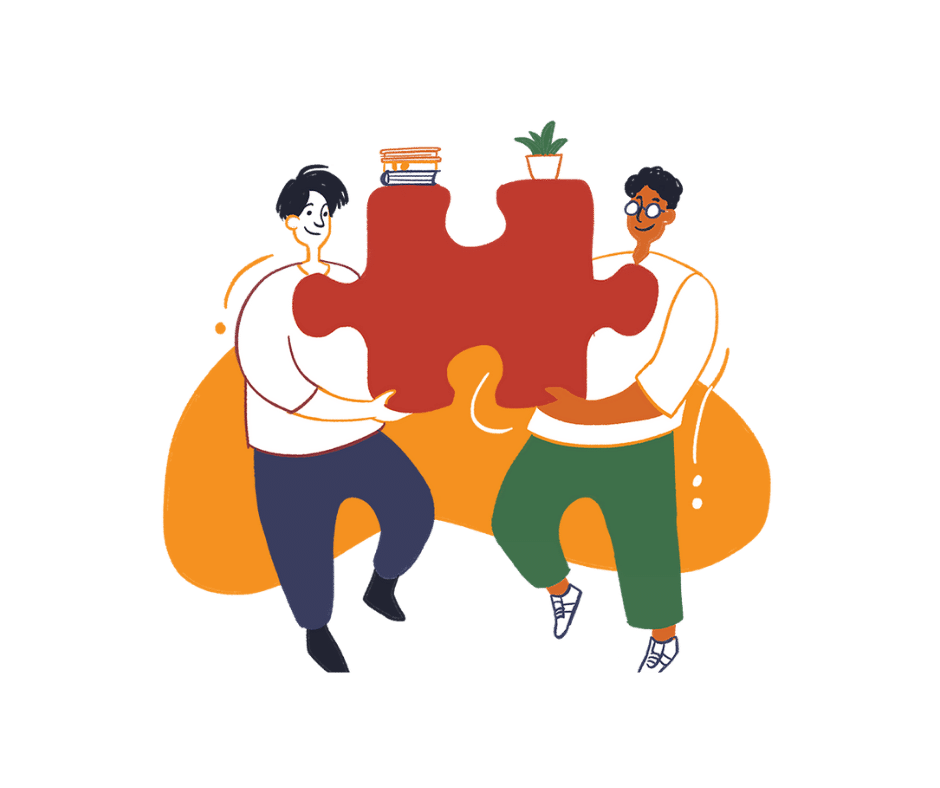 Teams and Workplaces
We work with companies and organizations to co-create programs that bring about love for learning, well-being, and collaborative cultures.
PROJECT PORTFOLIO
See our work
BLOG AND SOCIAL
What's New
For a company whose bread and butter is in facilitating workshops and face-to-face sessions with schools and teachers, the pandemic hit us pretty hard….
Read More
"When one teaches, two learn." It is this dialogue, this two-way learning relationship, that also motivates us as teacher-educators. In our numerous Design Thinking workshops for teachers, not only do we teach, but we also learn. The discussions, activities, and worksheets are learning opportunities, not just for the participants, but for ourselves too.
Read More