We make and measure
learning experiences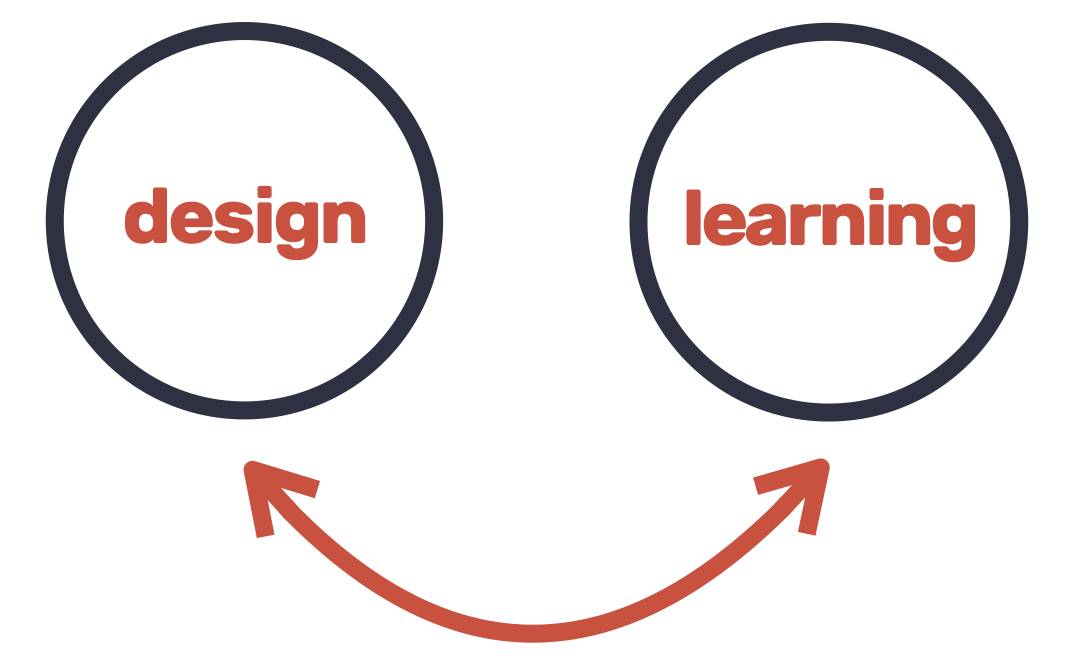 Habi Education Lab is a design and research group that works in various contexts, from early childhood education to adult learning and development. We envision a creative and robust education sector that leverages empathy, learning science, data, and design thinking for continuous improvement and innovation.
Globe Prism Teacher Development Program
Type: Workshop Design and Facilitation / Partner: Globe Telecom
We developed an experiential, project-based, professional development program on digital literacy for teachers for Globe Telecom's Education arm. The activities required sustained engagement with digital tools, and they were able to use these tools to create blogs, games, infographics, surveys, informational videos, and pitches for community projects. While accomplishing their tasks, they were also able to improve their soft skills such as time management, communication, empathy, and creativity.
Diwa Innovators Bootcamp
Type: Workshop Design / Partner: Diwa Learning Systems
We crafted activities for the Diwa Innovators Bootcamp, a nationwide workshop series sponsored by publishing company Diwa Learning Systems. The goal is to advocate for integrating Design Thinking mindsets such as empathy, prototyping, and collaboration, into all subjects and grade levels. We worked with Diwa authors and educators in co-designing the activities and preparing their roles as facilitators for these workshops.
Skills to Succeed
Type: Research / Partner: Save the Children
We translated an English assessment tool into Filipino with Save the Children by facilitating workshops in item writing, conducting field interviews and discussions, administering sample tests, and analysing the statistical reliability and validity of the new tool.
Learning Action Cells Toolkit
Type: Materials Design / Partner: BEST + DepEd
The Department of Education has a new nationwide policy for teacher development, called Learning Action Cells. This program empowers all schools to do teacher training that is peer-led and continuous. Together with the Basic Education Sector Transformation program, we investigated challenges, identified key insights, prototyped toolkit components, and tested solutions to end-users to develop delightful and relevant materials for all Filipino public school teachers.
What's New
Habi's Social + Blog Stream
Labnotes / a peek into our culture and ideas